Temecula Wine Country Events
Be Sure to Catch These Events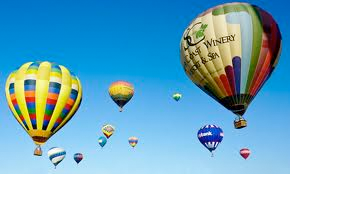 Temecula Balloon & Wine Festival
This Event is usually held last week of May or first week of June. The Temecula Valley Balloon & Wine Festival offers top-name entertainment, wine tasting in the Wine Garden, Kids Faire, Arts & Crafts and Commercial exhibits and the Food Court. Wine tasting features different premium wines from numerous Temecula Valley wineries as well as others from Southern California.
Temecula Valley International Fim and Music Festival
Event is held in Sept.
Temecula Wine and Music Festival
www.temeculawineandmusicfestival.com/
Event is held first of May
Temecula Harvest Festival
This is a 2 day event held the first week of November.
Blessing of the Wines, Grape Stomp & Harvest Festival
Held At South Coast Winery in Sept.
La Tomatina
Held at Europa Village in Sept.
Grape Stomp & Harvest Festival
Held at Lorimar Winery in Sept.
Clambake
Held at Bel Vino Winery in October